Concierge Service Tegernsee.
Moments in life remain unforgettable. Moments that are unique. The team of Concierge Tegernsee stands for the idea of genuine hospitality and individual experiences.
With the best (and amicable) relations to gastronomy, the hotel industry and service providers of any kind we can offer a unique network in the region around Munich, Tegernsee, Tyrol and Salzburg as well as on the Greek island Mykonos.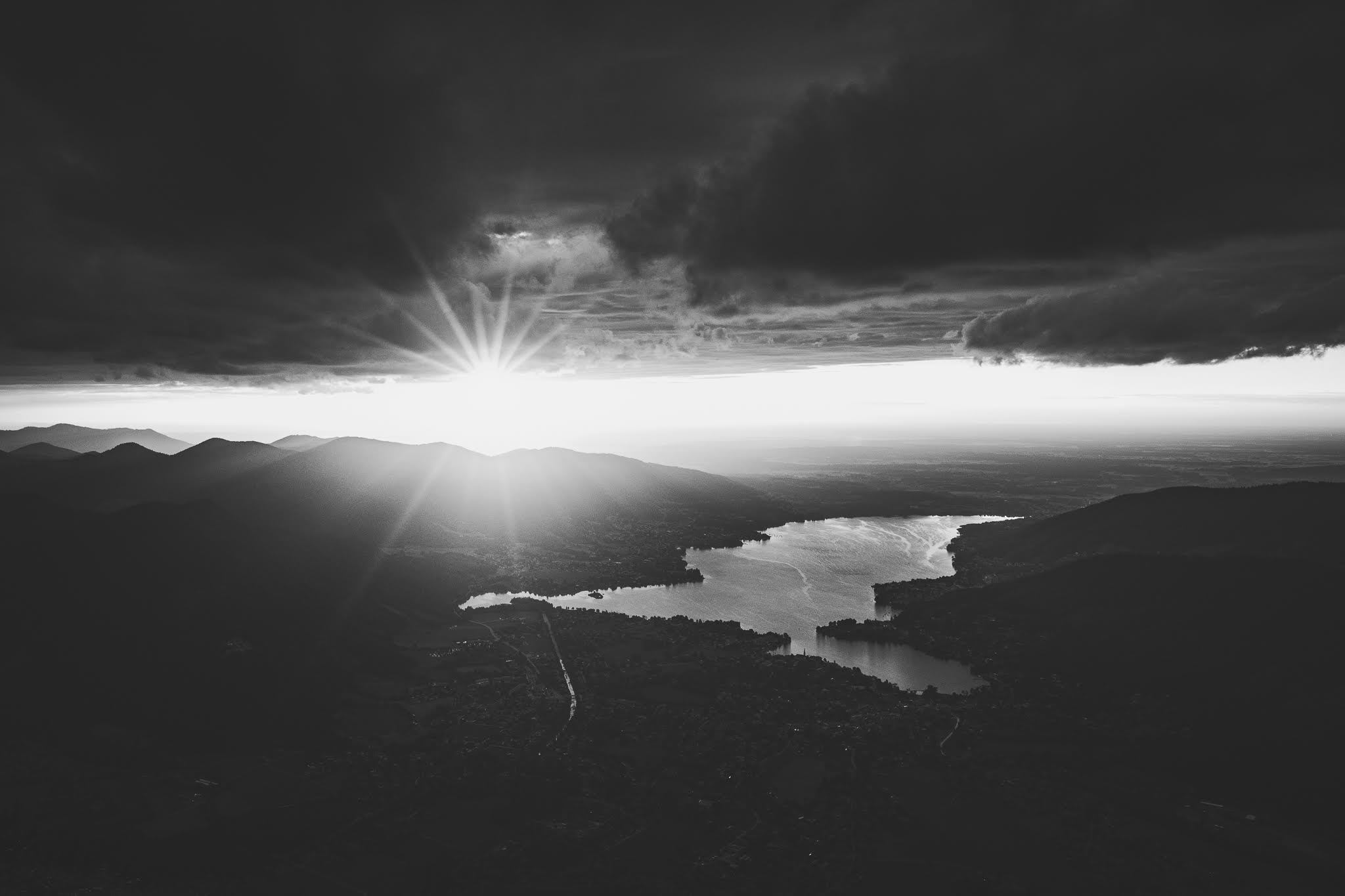 What does Concierge Tegernsee offer?
Network
The world is where we live, but at the Tegernsee we are at home. The Concierge Tegernsee team cultivates contacts – both national and international – in those areas that make life worth living.
A sophisticated network including fantastic restaurants, phenomenal hotels, exclusive service providers as well as extraordinary personalities make Concierge Tegernsee to the right counterpart for exclusive experiences.
Service
We are redefining the idea of service! Starting with your inquiry, personalizing your individual offer and finally the unique experience: we are available for you. Before, during and after the event you can rely on our experienced team and convince yourself of our high confidence and professionalism. If requested we are at your service 24 hours nonstop with discretion at our biggest asset.
Passion
We put our ideas into practice with lots of passion. Heart and mind are major components in that process but also the fun factor should not be neglected. The Concierge Tegernsee team knows precisely what customers want and love. Created from the demanding for the demanding, but always with passion.
Individuality
We are unique and exclusive. Trust in the always-individual character of Concierge Tegernsee. We offer the best possible service to meet your specific wishes. Concierge Tegernsee will fulfill you (almost) every wish.
Individual experiences that are one of a kind
Experience and adventure Concierge
Something out of the ordinary: we create an unforgettable experience that cannot be bought. We have an extensive network and exclusive collaborations with premium-service providers at our disposal and can offer an extensive portfolio of experiences. The professional and experienced Concierge Tegernsee team creates individual adventures – whatever you fancy – there are (almost) no limits.
Private Concierge
You want to experience the whole Concierge Tegernsee experience to its fullest? Our private Concierge is at your service 24/7. Certainly absolute discretion and professionalism are assured.
Indulgence Concierge
Discover indulgence like you have never dreamt of it before! Our indulgence and enjoyment Concierge creates exceptional, culinary gourmet journeys you cannot book in any restaurant. 'Chef's table' between the stove and the sink in the middle of the kitchen? Helicopter brunch on top of a summit in the Alps? Or a private birthday-dinner cooked and served by a star cook. Concierge Tegernsee plans and creates your personal indulgence that it one of a kind.
Hotel Concierge
We have access to the most exquisite hotels in Munich, Tegernsee, Tyrol and Salzburg area as well as on Mykonos. Special quota and personal relationships make this possible. Please contact us for further information.
Chalet Concierge
A skiing-weekend surrounded by your best friends in a luxury chalet in Kitzbühel or a summer vacation with the whole family in an upscale vacation home: we provide you the best and most elegant accommodation tailored to your wishes.
Property Concierge
You are looking for a facility manager, a housekeeper, a landscape-gardener or some cleaning help for your property? Or do you professional need help maintaining your secondary residence or holiday home? Our portfolio offers you a wide range of experienced service providers at your service.
Health Concierge
Health is the greatest good. To assure this the field of preventative medicine is a reasonable supplement to the common measures of health care. Munich and its surroundings are a popular and internationally acknowledged location for preventative health care. Here are various facilities that individually attend to your wishes. We are happy to help you finding the facility tailored to your needs.
Service Concierge
You spontaneously need a babysitter for the evening? You look for a personal trainer at four o'clock in the morning in Munich? Or you desire tickets for that Champions League finale that is already sold out? Seems impossible – but it's all about the contacts. And we have got them! We easily open doors to new and enriching opportunities, that are otherwise very hard to get to.
Mobility Concierge
By land, by sea or up in the air: we collaborate with premium suppliers and can place a wide spectrum of exclusive vehicles at your disposal – for personal use or chauffeur-driven. Collaborations with helicopter and private jet providers open up new possibilities in terms of high-end traveling.
Jewel Concierge
Immerse yourself in the world of jewels and diamonds. With our partner, we can provide 24/7 a serious advice in an exklusive ambiance – or on regquest anywhere in the world.

WE on the go. Instagram @concierge_tegernsee
You are looking for a unique and exceptional adventure? Send an inquiry and we will get back to you immediately to create personal and extraordinary experiences.